Analysts: iPhone to blame for Apple's upcoming weak fiscal Q3 report
Apple is going to be reporting its fiscal third-quarter earnings numbers on Thursday after the market closes and analysts expect
Apple
to report the biggest drop in fiscal third-quarter revenue since 2016. And the culprit is the iPhone. According to
Reuters
, the consensus of 24 analysts polled by Visible Alpha calls for iPhone revenue to have declined more than 2% during the fiscal third quarter. That compares to the 3% growth in iPhone revenue reported by Apple during the same quarter a year ago. During the fiscal second quarter,
Apple grew iPhone sales 1.5% year-over-year
. 
Bob O'Donnell, founder of Technalysis Research, pointed out that Apple is just as vulnerable as any company to the economy. "Apple is not insulated from general macroeconomic trends and will continue to set the pace (for the smartphone industry) for quite some time," he said. Most of the decline in iPhone sales during the fiscal quarter is expected to come from inside the U.S. where revenue could show a 6% decline.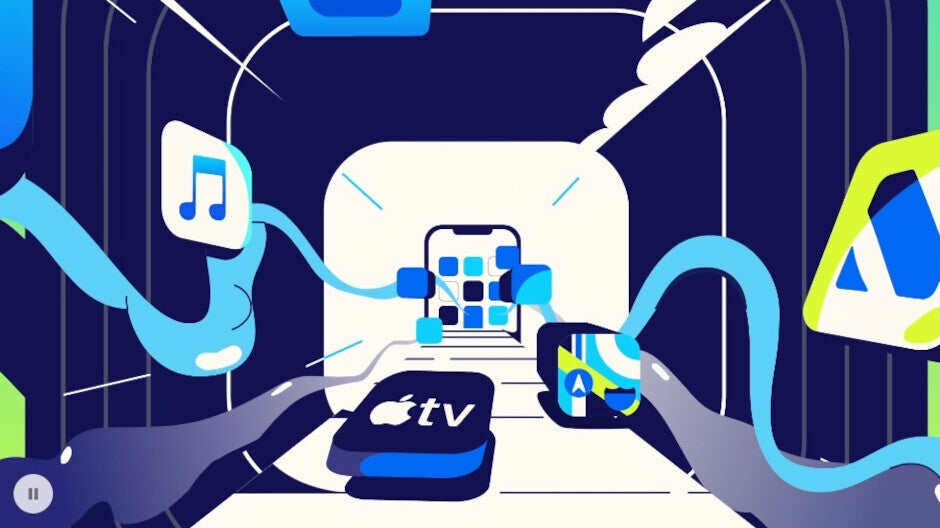 Apple is expected to report that in fiscal Q3 its Services unit had a strong rise in revenue
In China,
the iPhone fell off the top rung during the June quarter
but was just a million units shy of co-leaders Oppo and Vivo. Investment bank Piper Sandler told clients, "Most investors believe China's soft stance could pose a risk to the data and forward-looking comment, but Apple's position in China remains strong and the company is expected to see a slight decline in iPhone sales. If there is any weakness in sales from China, it is likely to be easily offset by strong sales momentum in India." 
Analysts say that Apple will report an 11.2% decline in iPad sales as the momentum the product had during the pandemic has disappeared. According to additional data from Refinitiv, Mac sales will be down 5.7%.
Apple is also expected to report that overall revenue declined by 1.6% on an annual basis during the fiscal third quarter. As already noted, that would be the biggest fiscal third-quarter revenue decline for the company since 2016. Some analysts also expect Apple to reveal how it plans to integrate AI with some of its products. Bloomberg reported last month that Apple has built an internal large language model known inside Apple as "Ajax."
The one business segment that continues to perform strongly for Apple is its Services unit. Last quarter Apple reported a record $20.91 billion in revenue for its second-largest business unit. For the fiscal third quarter, Services, which includes the App Store, Apple Pay, AppleCare, subscription services like Apple Music, Apple News+, Apple TV+, iCloud, and more, is estimated to have generated a rise in revenue of 5.7%.
Apple's shares, up 50% for 2023, have outperformed the Nasdaq which is up 37% for the year to date. The stock closed Monday at $195.60 right near the 52-week high of $198.23.