BenQ's Back-to-School deals will get you up to 40 percent savings on its best monitors and projectors
We're excited to share the latest deals available from BenQ, as the company has recently launched its new Back-to-School sales event, where you will find insane savings on some of the company's best monitors and projectors. First up, we have the BenQ MOBIUZ EX240N Gaming Monitor receiving a 40 percent discount, which leaves it up for grabs at just $120. This model normally sells for $200, which means you get to score $80 in instant savings. This 24-inch gaming monitor arrives with a FHD display capable of delivering 165Hz refresh rates, 1ms response times, FreeSync, and other cool features, including a color optimizer, eye-care tech, built-in speakers, and more.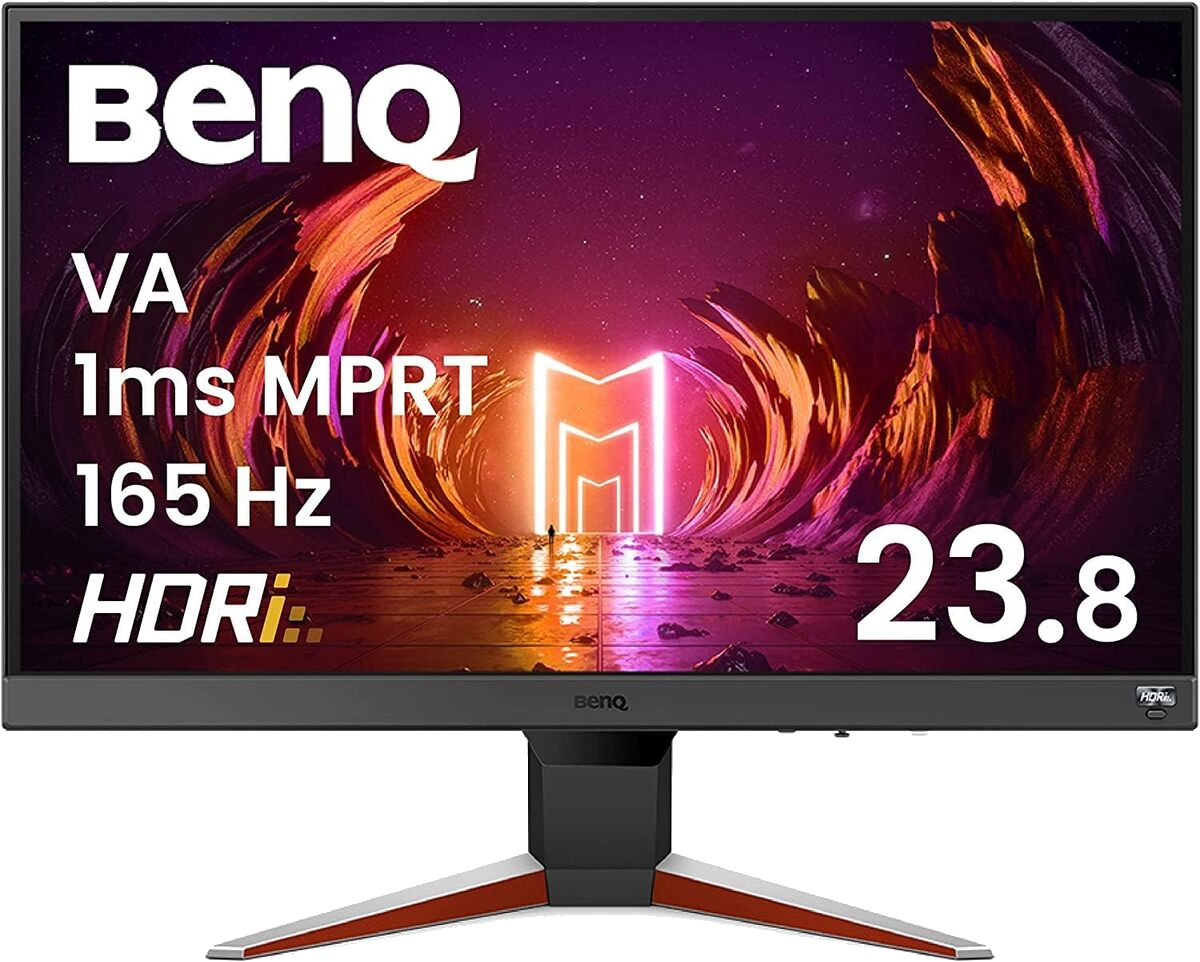 BenQ MOBIUZ EX240N
$120 $200 Save $80
The BenQ MOBIUZ EX240 Gaming Monitor comes with a 24-inch FHD display, 165Hz refresh rates, 1ms response times, and other great features for just over the $100 mark, making it a very compelling option for anyone looking to get a new monitor. 
Of course, that's not the only monitor on sale, as we have also spotted some interesting savings on the BenQ MOBIUZ EX2710S, which comes with the same features as the monitor mentioned above, but this one comes with a larger 27-inch display, a different base and a 30 percent discount that translates to $100 in instant savings, meaning you can take one home for $230. And if you're interested in a larger display, you can also consider picking up a new BenQ MOBIUZ EX3210U Gaming Monitor for $819, thanks to a 26 percent discount, translating to $280 instant savings.
Another interesting option comes as the 27-inch BenQ PD2705Q monitor, which sells for $350 with 13 percent savings, or pick up the same sized BenQ EW2780 Gaming Monitor, which now goes for $180 thanks to a 14 percent discount.
BenQ's latest deals will also get you a massive 33 percent discount on its GV30 LED Portable Ceiling Projector, which can now be yours for $399, meaning you would be able to keep $200 in your pocket. And if you're looking for a more robust option that will be great for taking outdoors, you can also consider checking out the BenQ GS50 1080p Wireless Outdoor Projector, which is currently selling for $749 with $50 instant savings.