CoverScreen OS lets you use any app on the Galaxy Z Flip 5 cover screen
What you need to know
The developer of CoverScreen OS has added "experimental support" for the upcoming Galaxy Z Flip 5. 
With its latest update, you'll be able to run any app right from your Galaxy Z Flip 5's Cover Screen.
This fixes one of the biggest complaints in regard to Samsung's latest clamshell smartphone. 
Out of everything that was announced during the most recent Galaxy Unpacked event, the Galaxy Z Flip 5 was easily the star of the show. In addition to the redesigned hinge that allows the phone to fold flat, the Flip 5 is also getting a larger 3.4-inch cover screen. But unlike the Moto Razr Plus, you aren't able to use just any app when the Flip is closed, at least not out of the box.
While there is already a workaround with GoodLock, another app has already been updated with support for the Galaxy Z Flip 5. CoverScreen OS first landed on our radar following the release of last year's Galaxy Z Flip 4. 
Despite the Galaxy Z Flip 5 not being released until later this month, that didn't stop the developer from getting a head start.
I literally spent days in a Samsung Store, several hours at a stretch to add experimental support for Z Flip 5You can now run/add any App/Widget on Z Flip 5!@Captain2Phones @tkdsl8655 @MKBHD @AndroidPolice @AndroidAuth @verge @UnboxTherapy @TechWiser @jvtechtea @TrakinTech pic.twitter.com/L1rWpwUSP7July 31, 2023
See more
In the video, you can see apps such as Gmail, Netflix, and Google TV running, while being able to swipe between them. The developer apparently "spent days in a Samsung store" working on development for a device that only reviewers currently have access to. 
As noted by Nick Sutrich during his hands-on with the Flip 5, the cover display "relies mainly on widgets to get the job done." None of the available widgets, however, are fully-fledged apps like you would find on the Moto Razr Plus. If it weren't for Motorola's device, we likely wouldn't put too much blame on Samsung for its limited functionality.
However, even Samsung's own GoodLock app will allow you to use nearly any app you have installed on the cover screen. But thanks to the dedication of one Android developer in particular, you aren't "stuck" using Samsung's solutions if you want to prop up your Galaxy Z Flip 5 to catch up on the latest Netflix show (Netflix is one of the apps available through Samsung's Labs feature).
Now, it's just a matter of waiting until the Galaxy Z Flip 5 is actually released so we can test out CoverScreen OS for ourselves. And just as a reminder, while the update is already live on the Play Store, the developer points out that CoverScreen OS currently only offers "experimental support." So there may be a few bugs that need to be fleshed out before everything will work the way you might want.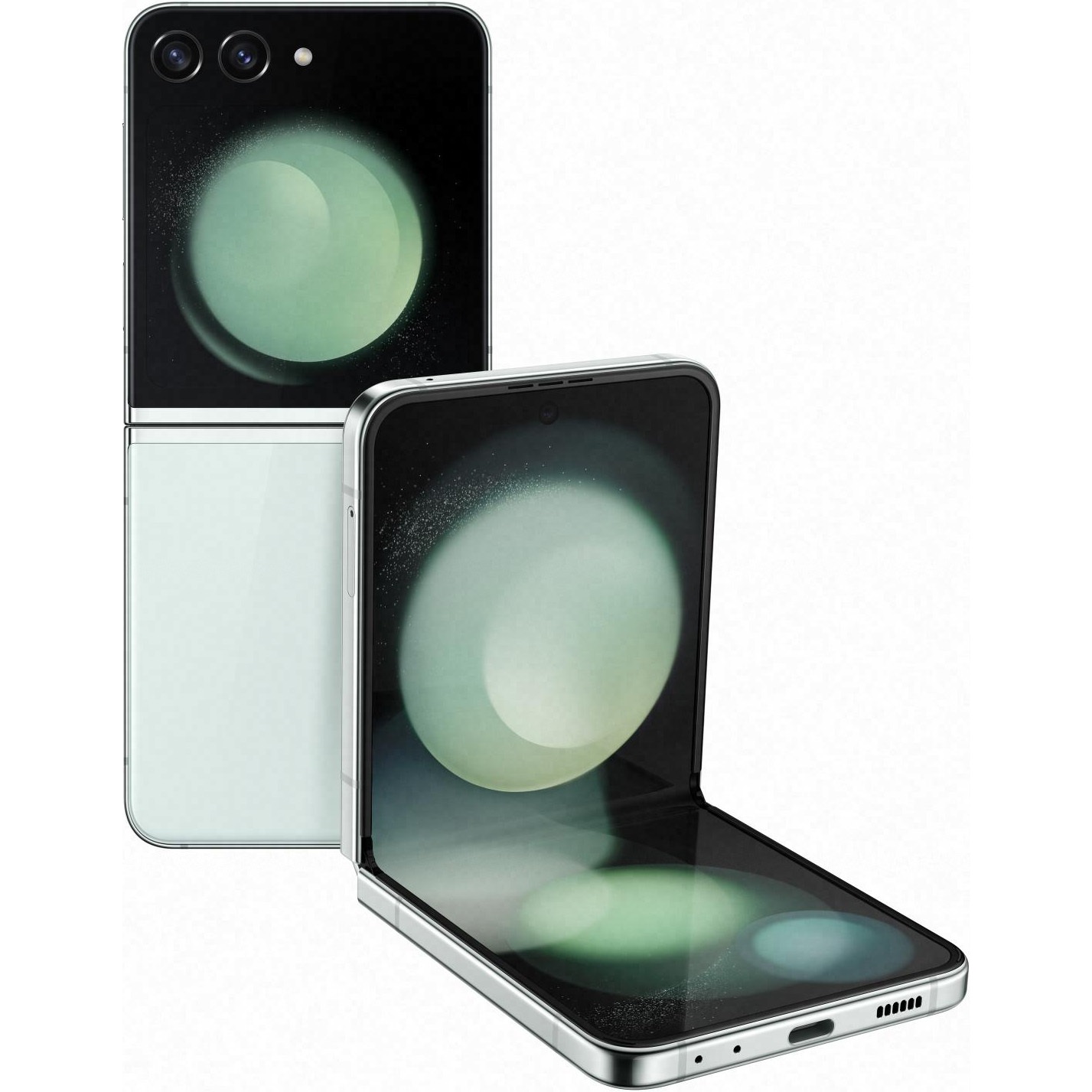 With the Galaxy Z Flip 5, you'll enjoy a foldable that actually closes all the way shut, along with a (relatively) massive cover screen that lets you respond to messages, and thanks to CoverScreen OS, use different apps.