Exclusive deal for our readers: Get an extra $50 off any new Galaxy device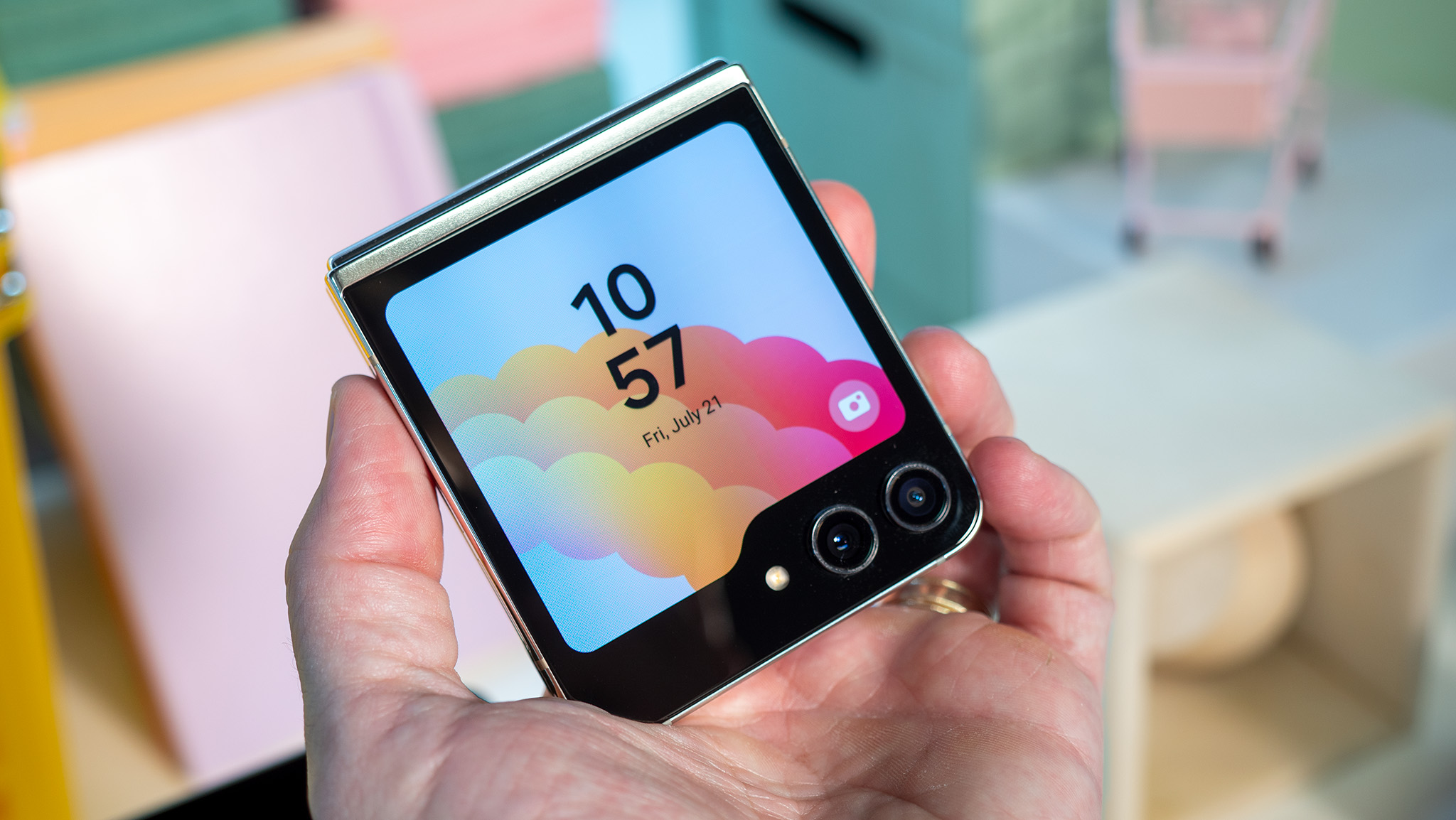 We just got word that our loyal Android Central readers (aka You!) are now able to claim an additional $50 off any new Galaxy preorder in the Samsung store by using our exclusive link. 
That link will take you straight to the Galaxy Z Fold 5's product page, but the $50 off can be used on any device announced during last week's Samsung Unpacked event, including the Samsung Galaxy Z Flip 5, the Galaxy Watch 6 and Watch 6 Classic, and the entire Galaxy Tab S9 series of tablets. 
The best part is that you can stack this promotion with other preorder deals. For example, if you wanted to preorder the Galaxy Z Flip 5 through Samsung, you'd get the $50 off AND a free storage upgrade to 512GB (a $120 value) and up to $900 of enhanced trade-in credit if you send in an old or broken device. Just click the link and the $50 is yours.
Our readers get $50 off any new Galaxy device
Particularly eagle-eyed readers may notice that this offer is basically a continuation of the Galaxy Reserve promotion that Samsung was running before Unpacked kicked off last week. The main difference is that this time only Android Central readers and those of our sister sites are eligible to enjoy the credit. This also means, unfortunately, that you won't be able to receive the $50 credit if you claimed the Reserve discount before Unpacked.
That being said, this is a great opportunity if you missed your chance the first time around, so go claim the free credit while you still can. 
If you missed the big event, go catch up with our guide to everything that was announced during Samsung Unpacked.