Google Pixel Watch 2 watch faces leak online
As it's usually the case with Google products, they leak way before being announced. It seems that the upcoming Pixel Watch 2 won't be an exception to the rule as Android Authority got a hold of the watch faces.
After all, watch faces are an intrinsic part of a smartwatch and OEMs try to offer a wide variety and customization options. Designers have come up with four main categories – Accessible, Arc, Bold Digital and Analog Bold.
The first category of watch faces prioritizes legibility and simplicity. They look plain and minimize distractions. Here are the four watch faces that fall into that category. They are named Just Time, Circular, Linear and Stacked Time.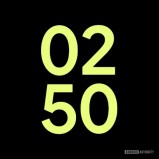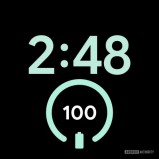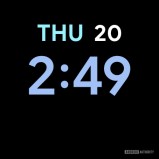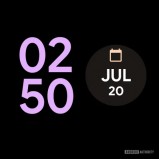 Just Time • Circular • Linear • Stacked Time
The Arc faces, on the other hand, add a bit of complexity and are highly-customizable. There are six variants overall but each has two sub-variant, which add complications of your choice. You can have either two or four complication slots. Here are some examples.
And the same watch faces but with fewer complications.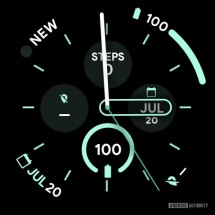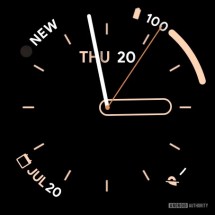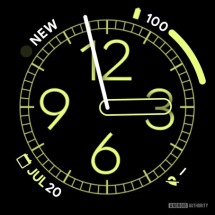 Max Four • Minimal Four • Numerals Four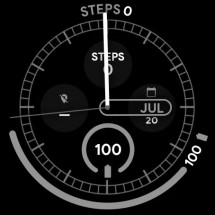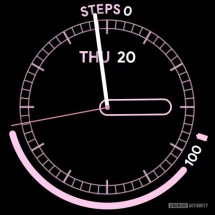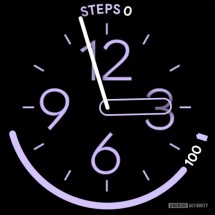 Max Two • Minimal Two • Numerals Two
The Bold Digital group is in line with the recently added screen clocks to Pixel phones running Android 14. This category uses bold, overlapping font and colorful palettes. Just Time and Radial are the only options here.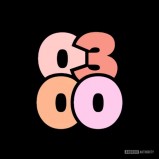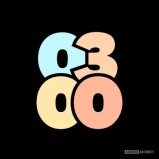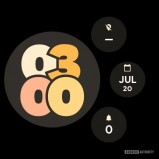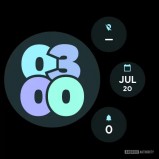 Just Time • Just Time • Radial • Radial
Analog Bold looks like a combo between the Arc and Bold Digital watch faces. It allows you to customize complications as well.
Although all watch faces will give you the option to change colors, there will be an additional dynamic theming feature that comes with Wear OS 4. You can sample colors from your watch face and apply the color scheme to the rest of the watch's UI.