Indian Government restricts laptop, tablet and PC imports with new licensing bill
The Indian government issued a new restriction on the import of laptops, tablets and all personal computers part of the HSN 8741 category which will now have to hold a special licensing requirement with immediate effect. The reasoning behind the move is to bolster the "Make In India" program and demand for locally produced tablets and computers. The new policy will result in price markups for imported laptop and tablet devices yet the exact specifics are still not clearly detailed.
Import of laptops, tablets, all-in-one Personal Computers, and ultra-small form factor computers and servers falling under HSN 8741 shall be restricted and their import would be allowed against a valid license for restricted imports. The said restriction shall not be applicable to imports under baggage rules, as amended from time to time.




Exemption from import licensing requirements is provided for the import of 1 (one) laptop, tablet, all-in-one Personal Computer or ultra-small form factor computer, including those purchased from e-commerce portals through post or courier. – Ministry of Commerce and Industry
The new notice confirms that the new restriction will not apply to passengers carrying any of the aforementioned devices in their baggage. Dell, HP and Lenovo are three of the notable companies that have manufacturing hubs in India and locally assembled laptops. The new licensing requirements could potentially lead other makers to follow in their footsteps.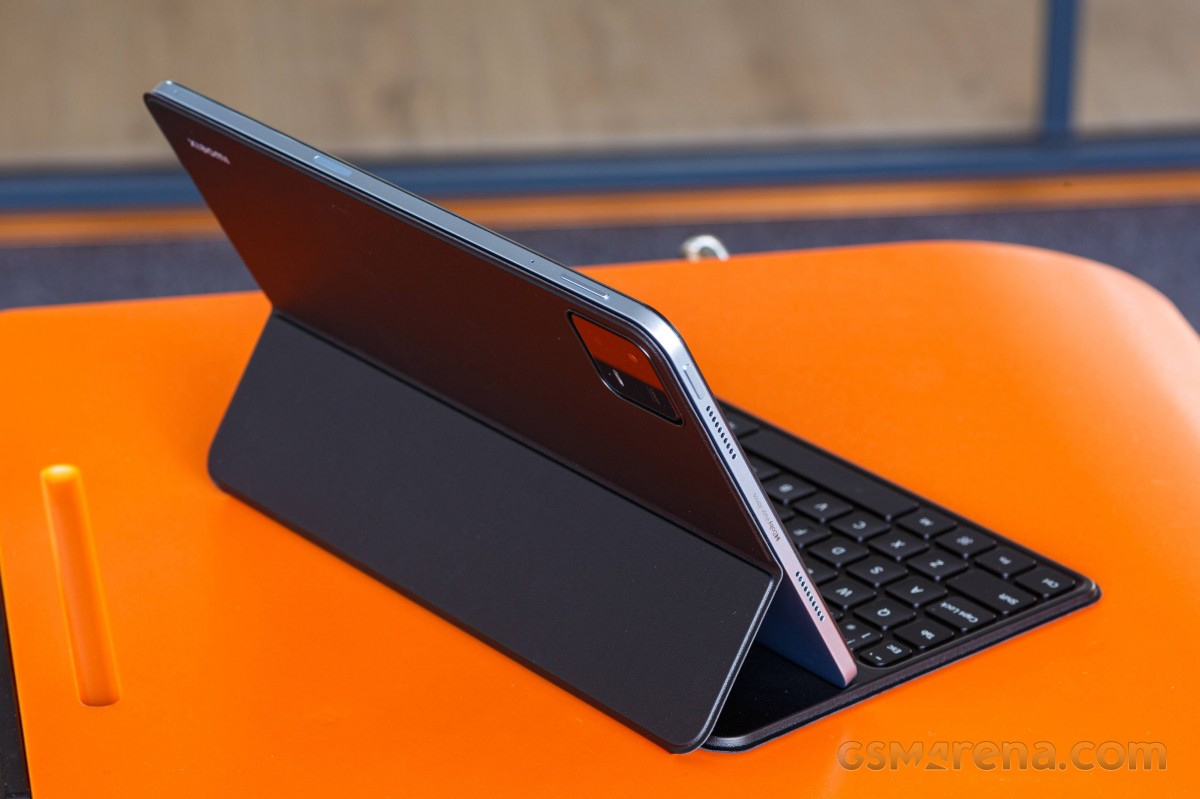 The Indian government currently imposes an 18% goods and services tax (GST) on smartphone imports which has resulted in Samsung investing in its own manufacturing plant in India while other brands like Apple and Xiaomi use contract manufacturers to assemble their phones locally which nets them tax benefits.