Industry responds to OpenAI's leadership changes and what it could mean for future of AI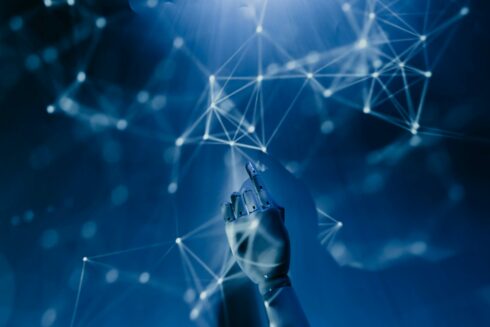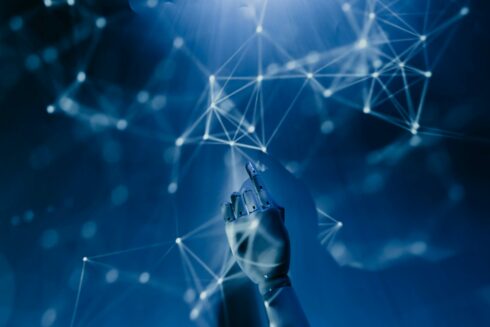 OpenAI has caused quite the stir over the weekend. On Friday, the board of directors fired CEO Sam Altman, leading to a cascade of events, including OpenAI trying to rehire him, co-founder and president Greg Brockman also resigning, Altman and Brockman joining Microsoft to lead up a new AI research team there, and over 500 of OpenAI's 770 employees signing an open letter threatening to quit unless Altman is reinstated and the board resigns. In addition, the company also hired a new interim CEO (Emmett Shear, former CEO of Twitch) to replace the interim CEO (Mira Murati, CTO of OpenAI) it appointed on Friday. 
"From what we know as of Monday morning, the changes to OpenAI's leadership and potential changes to their organizational structure and talent pool could have significant long-term effects on the company, but the situation is currently too dynamic to say what those effects will be or what the broader consequences for the market are," said Rowan Curran, senior analyst at Forrester. 
Curran noted that the announcement of Altman, Brockman, and other senior leadership joining Microsoft creates questions around Microsoft's relationship with OpenAI, "especially around whether OpenAI will continue to get the promised investment from Microsoft, how the two companies will treat talent migration from OpenAI to Microsoft, and what the ownership of the core models and technology will be in the future," he said.
RELATED CONTENT: 
Sam Altman, Greg Brockman join new AI research team at Microsoft; OpenAI names another interim CEO; OpenAI staff sign letter calling for board to resign
OpenAI board of directors removes Sam Altman from CEO role
Satya Nadella, CEO of Microsoft, released a public statement announcing that Altman has joined the company, and in the statement he also said: "We remain committed to our partnership with OpenAI and have confidence in our product roadmap, our ability to continue to innovate with everything we announced at Microsoft Ignite, and in continuing to support our customers and partners. We look forward to getting to know Emmett Shear and OAI's new leadership team and working with them." 
A spokesperson from the business consulting firm Venture Smarter has commented: "The announcement of Altman's new role has certainly come as a shock to many – particularly when considering that investors of OpenAI, including Microsoft, attempted to reinstate him as the CEO. After Microsoft decided to grasp the opportunity, we can only wait and see what the future holds for the company and how Altman will contribute to their success."
Venture Smarter also analyzed Altman's X following using the Social Blade tool and said that his following has grown by 80,000 since the announcement was made that he would be joining Microsoft, and its spokesperson said this "undoubtedly reflects that his influence in the tech industry still stands strong." 
Damian Rollison, director of marketing insights at SOCi, a tech platform that uses AI to help brands automate marketing tasks, commented on how sudden Altman's removal was and what that might mean. "It's a sudden reversal given that Altman was front and center at the DevDay event last week and has acted as the public voice for OpenAI since the launch of ChatGPT," he said. "We don't know anything about the allegations from the board as yet, or what they might indicate about any weakening of the company's momentum, though it seems likely that OpenAI will be able to weather the disruption."
Alon Yamin, co-founder and CEO of Copyleaks, a tool for detecting AI-based plagiarism, believes the future of OpenAI is still up in the air. "OpenAI is no longer the only fish in the pond, and now they have to assess and realign around what their next chapter is," he said. "Will they retain leadership in the AI realm or even be around another year from now? That remains to be seen. We need to let the dust settle and new leadership play out first. However, it will be interesting to see if the new leadership at OpenAI will continue down the pro-regulation path that Altman led or whether there will be less focus on the governance of AI moving forward … This next year will be interesting, to say the very least."
SD Times reached out to OpenAI for comment and did not receive a response at the time of this writing.