iPhone 11 Pro vs 15 Pro and Note10+ vs S23 Ultra images indicate one company is sleeping on design
When it comes to the changes we'd like to see in a new smartphone model, bezels aren't really at the top of most people's lists. But given that related technologies, such as under-display sensors, haven't evolved much, there's not a whole lot that smartphone makers can do at the moment, except explore other form factors.
Apple in particular has long dreamed of an all-screen slab phone and while it could take years before it releases such an iPhone, it's trying to make other refinements such as flimsy bezels for the
iPhone 15 Pro
.
3D artist Ian Zelbo has
whipped up some renders
which show us how far the iPhone has come in terms of screen design. While you may not think much of year-on-year differences, the change from 2019's iPhone 11 Pro to the upcoming
iPhone 15
Pro is striking, assuming the leaks are legit.
The iPhone 11 Pro has thick bezels, by today's standards, and a notch which takes up a sizable part of the topmost portion of the screen.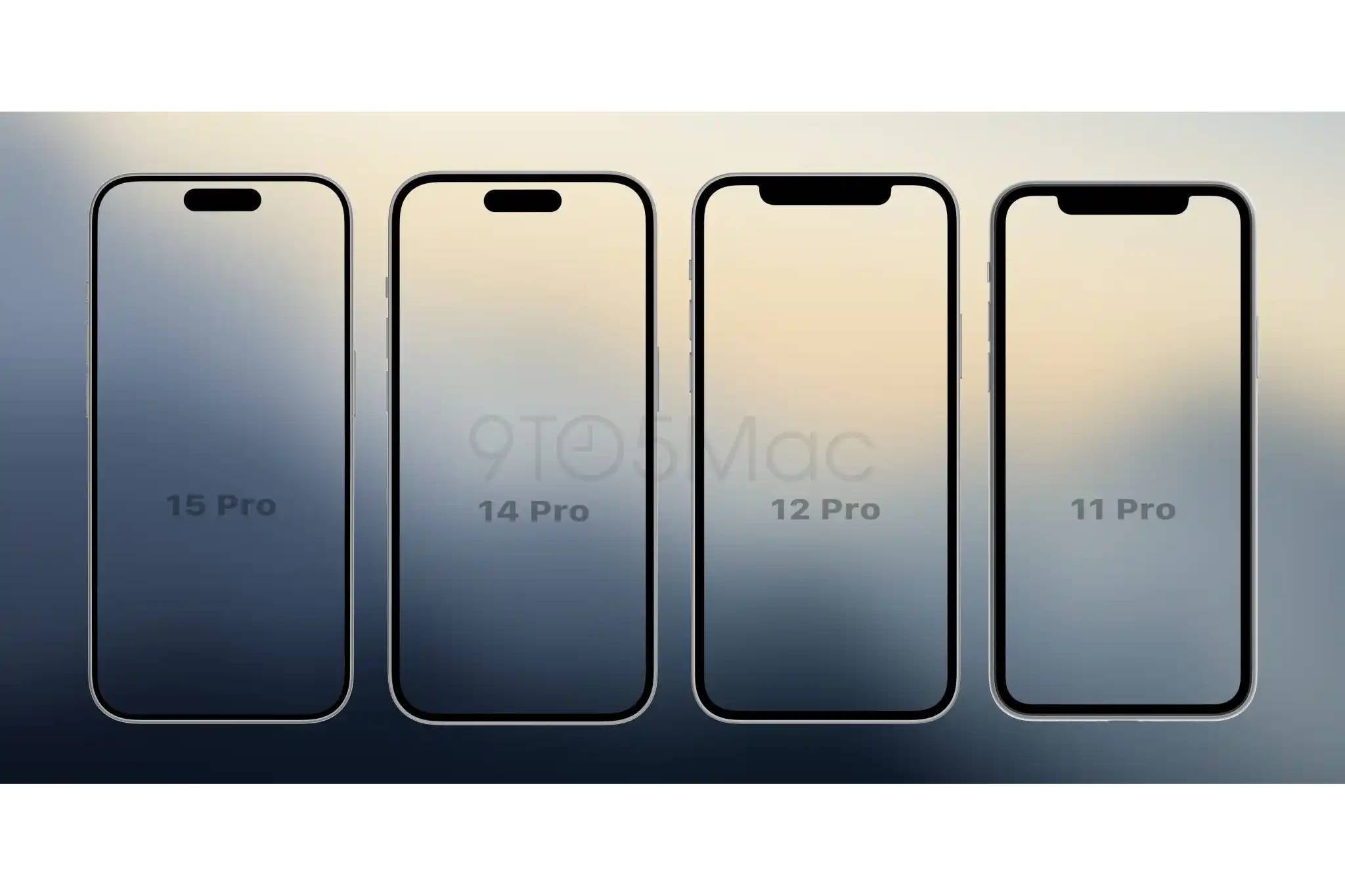 iPhone 14 Pro vs 14 Pro vs 12 Pro vs 11 Pro
In contrast, the
iPhone 14 Pro
has ditched the notch for a pill-shaped cutout called the Dynamic Island. And this, combined with the slimmer bezels on the
iPhone 15
Pro, would make the new model look a lot more futuristic than the iPhone 11 Pro.
The only downside to this is that with slimmed-down bezels, the Dynamic Island, which despite being smaller than the notch is not as tiny as the cutouts on top Android phones like the Galaxy S23 Ultra, looks even more prominent. That's because it will be the same size as last year. We will probably have to wait until at least 2026 for an iPhone without a cutout of any sort.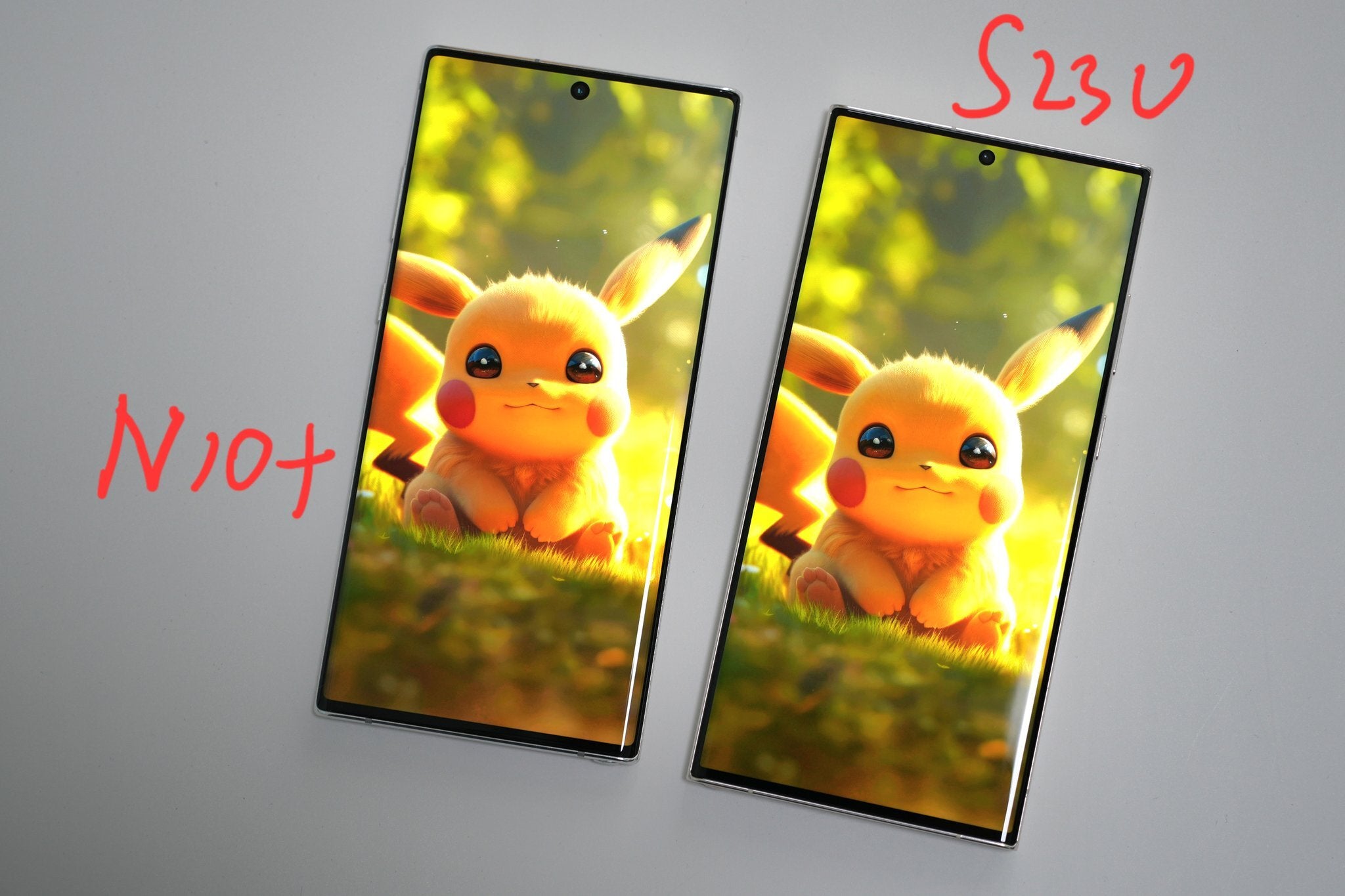 Galaxy Note 10 Plus vs Galaxy S23 Ultra screen design
Back to the
iPhone 15
Pro, even though thinner bezels and the Dynamic Island aren't groundbreaking design changes, Apple has made more progress compared to Samsung's high-end phones, as pointed out by insider
Ice Universe
, as far as the front design is concerned. 
If you place the Note 10 Plus, which came out in 2019 just like the iPhone 11 Pro, and the Galaxy S23 Ultra side by side, you'll notice that the front design hasn't changed much. That said, Samsung has introduced a slew of other changes, such as better screens, high-resolution cameras, and an impressive zooming range. Also, the iPhone's back design hasn't changed in a long time.