OnePlus Nord 3 lands in the UK for £499
The OnePlus Nord 3 was announced last month as the brand's latest upper midrange offering. The device never made it to the UK market thus far and OnePlus issued an official statement back in June saying that "logistical challenges around customs" would lead to delays on order fulfillment. The issue also affected all of the brand's other phones which were listed as out of stock on OnePlus UK's website.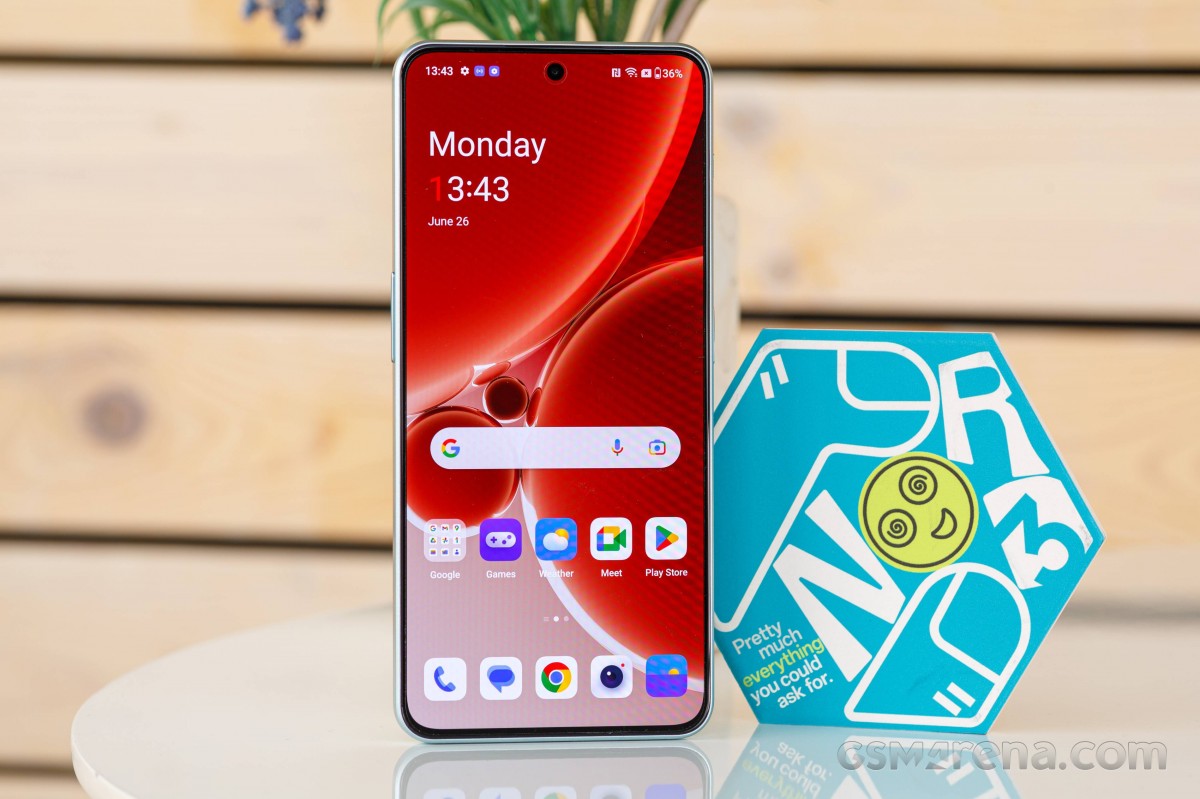 It seems the problem is partially resolved as the OnePlus Nord 3 is now officially listed on the brand's UK page with a price tag of £499 for the 16/256GB trim. Open sales are scheduled to go live on August 17 from 10AM BST time and pre-orders come with a free pair of OnePlus Nord Buds 2 in Gray or White colors.
For more details on the OnePlus Nord 3 head over to our detailed written review or check out the video breakdown below.
P.S. The flagship OnePlus 11 is the only other OnePlus phone currently in stock on the brand's UK website which likely means OnePlus is still facing some sort of inventory issues.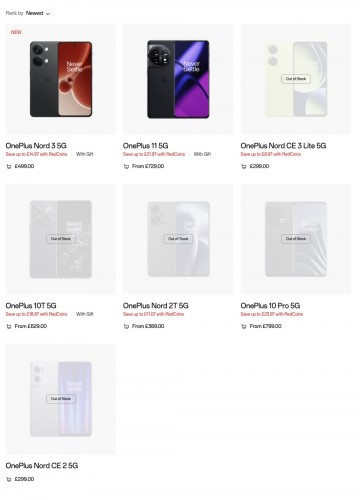 OnePlus UK available smartphones