Qualcomm feels the effects of the declining smartphone market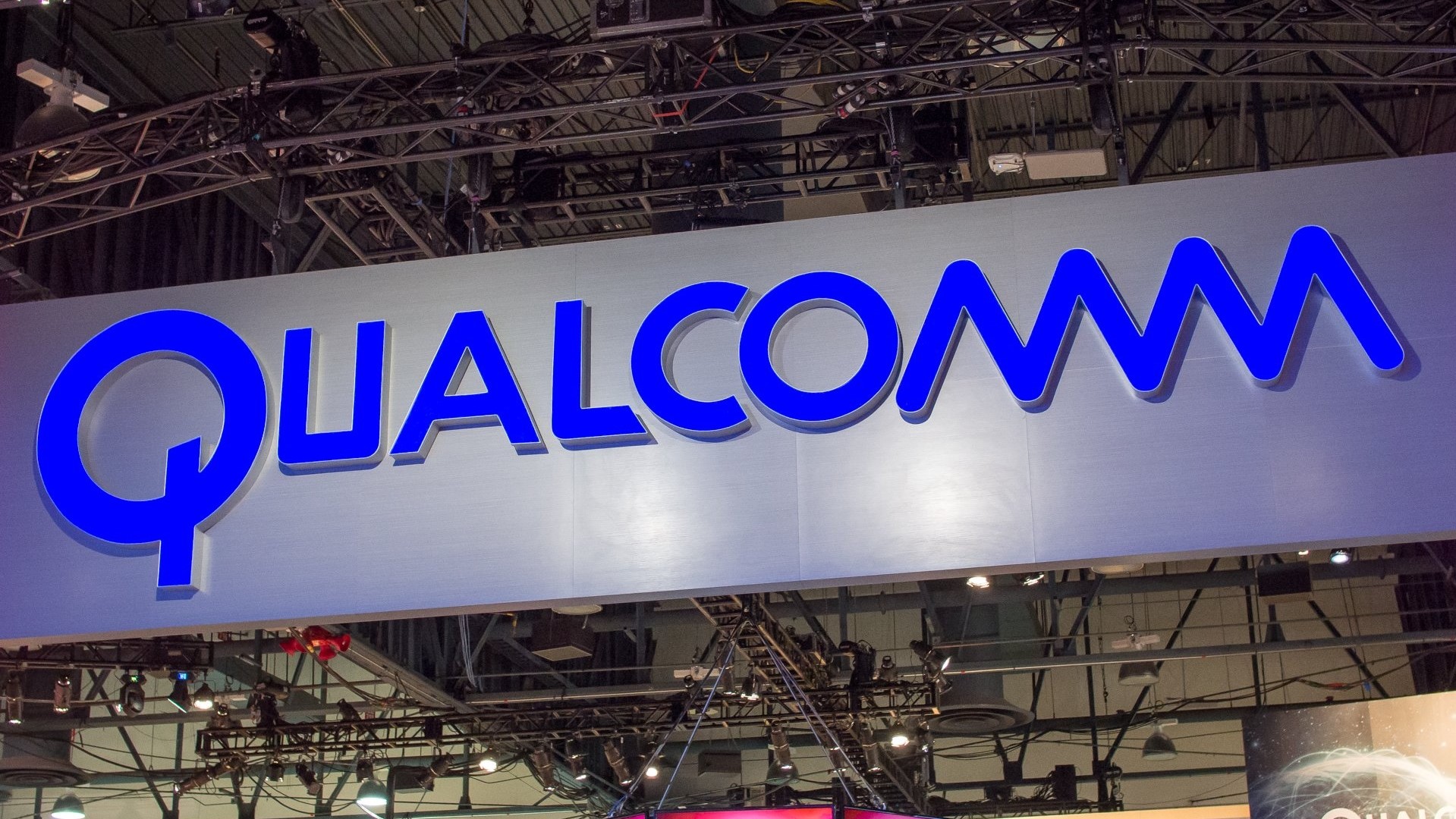 What you need to know
Qualcomm announced its fiscal year Q3 2023 financial earnings on Wednesday.
The company saw revenue fall in most departments compared to the same quarter last year.
Handset chip sales fell 25%, likely a result of the falling smartphone shipments.
The smartphone industry is currently in decline right now, and companies like Samsung and Qualcomm are feeling the financial effects of it. Qualcomm announced its fiscal year Q3 2023 financial earnings on Thursday, and while it performed better than expectations, the company saw revenues falling in nearly every department.
Qualcomm reported $8.45 billion, which represents a 23% drop compared to the $10.9 billion in revenue reported during the same period in 2022. Among the biggest offenders during the quarter were handset chip sales, which fell 25% year-over-year to $5.25 billion.
The only bright spot was the Automotive business, which saw a 13% growth in revenue thanks to Qualcomm's push in that segment.
The slowdown in smartphone shipments has been attributed to the fact that inventory "remains elevated due to weaker demand driven by the broader macroeconomic conditions," said Qualcomm CFO Akash Palkhiwala during the earnings call. "Hence, it remains difficult to predict the timing of a sustained recovery, and customers remain cautious with purchases."
The decline in Qualcomm's headset sales correlates with the decline in overall smartphone shipments for the quarter, according to figures from Counterpoint Research. The firm noted a 24% drop in smartphone shipments in the second quarter, with just about every major OEM except Google seeing a dip in year-over-year shipments.
Samsung, which uses the Snapdragon 8 Gen 2 globally in the Galaxy S23 series, also suffered this quarter due to wear chip demand, which resulted in a 95% year-over-year drop in operating profits.
Qualcomm's CEO, Cristiano Amon, kept an upbeat attitude, highlighting the big opportunity with generative AI.
"As AI use cases proliferate to the edge, on-device AI has the potential to drive an inflection point across all our products," Amon said in a statement. "Qualcomm remains best positioned to lead this transition given the unmatched accelerated computing performance with the power efficiency of our platforms."
The company's next flagship chipset is expected to be announced at the company's upcoming Snapdragon Summit in October.