Razr+ hinge looks suspiciously like the one inside the Galaxy Z Flip 4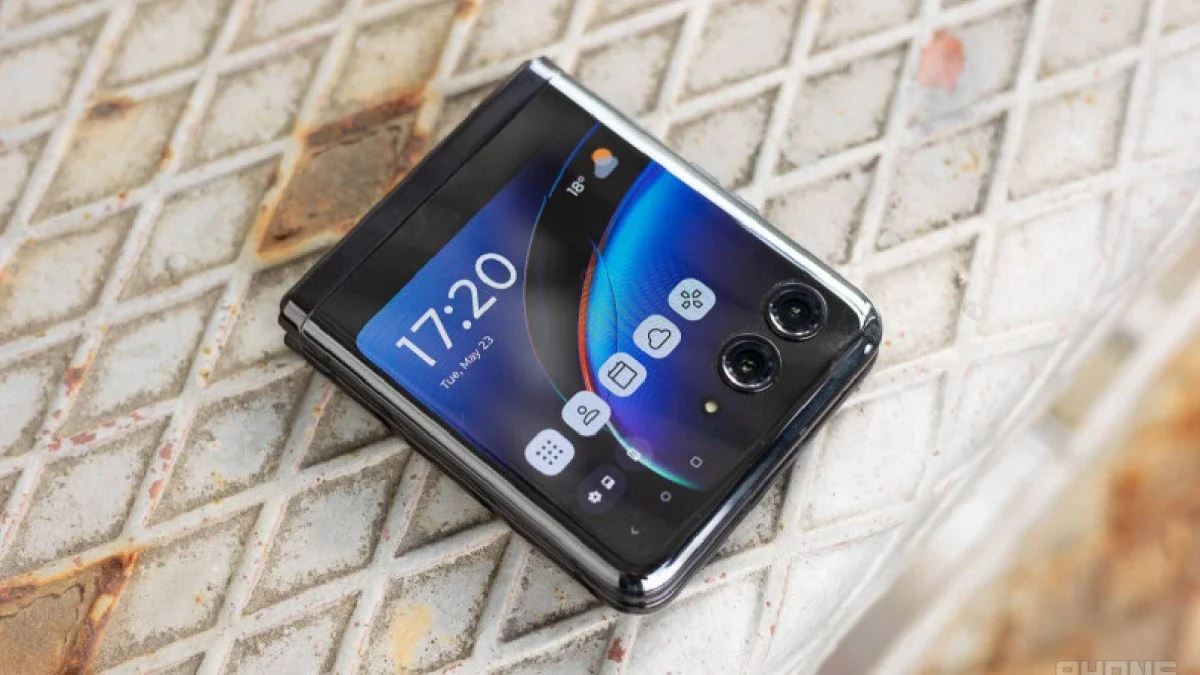 A teardown of the Motorola Razr+ by
JerryRigEverything's Zack Nelson
uncovered a suspicious similarity in internal hardware design between the latest premium clamshell foldable from Motorola and the Samsung Galaxy Z Flip 4. When Nelson holds up the hinge mechanism for both phones side-by-side, the similarities are apparent. 
Nelson gives his personal opinion on the look-alike hinges and says that
Samsung
might be helping other manufacturers with
foldable phones
such as Google and Motorola in order to sell these companies more of their flexible displays. Samsung could also be doing this to help
foldable phones
become more mainstream. "It's either that or Motorola is about to get wrecked by the most powerful lawyers outside of Disney," Nelson says.
Interestingly, both
Motorola
and Samsung increased the size of the exterior displays on their clamshell foldables this year. Samsung had long been criticized for the tiny 1.1-inch and 1.9-inch cover displays on the Galaxy Z Flip models, especially compared to the 2.7-inch Quick View screen on previous Razr clamshells. This year, the premium Razr+ model features a 3.6-inch Quick View screen while the
Galaxy Z Flip 5
features a folder-shaped 3.4-inch external display that Samsung calls the "Flex Window."
The larger external displays are intended to allow users to obtain the information they want without having to open the device to use the larger internal display. As for the durability of the Quick View display on the Razr+, Nelson says that his "thumb cracked through the square display of the Motorola Razr+ like a fat polar bear on thin ice."
The rest of the teardown shows Nelson taking apart the Razr+ and giving us a look at the inside of the device. He did note that the lack of dust inside the device revealed that the seals inside the phone, used to maintain the IP52 rating for the Razr+, were doing a good job. He also says that the motherboard has a "psychedelic sheen on top" that he compares to the parking lot of a grocery store after it rains.
Crushing the OLED panel after stripping it off the phone, Nelson points out that the flexible display features Ultra Thin Glass (UTG) which means that Samsung is the firm supplying Lenovo with the internal displays used on the Razr+. And that brings us to the change in hinges from the simple one used on older Razr units to the more complicated hinge that looks suspiciously like the hinge used on the Galaxy Z Flip 4.