Rumor says Best Buy could start offering Google Pixel repairs
What you need to know
Best Buy could begin offering a repair service for Google's Pixel phones starting "next month."
The service will allegedly start off as "limited" in larger stores present in Los Angeles and New York.
Google already offers self-repair through iFixit but joining Best Buy would put it alongside Samsung's Galaxy phones and Apple's iPhone.
Repairing Google's line of smartphones might get a little easier as a new rumor ignites another in-store possibility.
Unknown sources have allegedly confirmed to 9to5Google that Best Buy is preparing to offer repairs for Google Pixels in-store. Apparently, Best Buy's repairs will start off as "limited" as the company may look to only offer repairs in bigger stores present in New York and Los Angeles first.
Best Buy could begin offering its repair service for devices like the Pixel 7 Pro or Pixel 7a as soon as "next month" through Geek Squad. It's also unlikely that the company will offer its repair service in smaller stores in other cities during this potential timeframe.
Google has already provided repairs for its devices in its own stores in New York while also allowing consumers to check out many uBreakiFix stores. If the company's devices can be repaired by Best Buy, that would place it alongside Samsung's Galaxy series and Apple's iPhones.
It was only a day ago that Samsung and uBreakiFix announced their new expanded partnership, creating 50 new repair shops operational by the end of 2023. Both parties are committing to quick and possibly even same-day repairs for consumers.
If Google and Best Buy come to some sort of agreement, this would alleviate some of the stress consumers may have about self-repairing their devices. While Samsung's devices at the store include its foldables, the Pixel Fold has shown how difficult its at-home repair would be, so an in-store visit might feel more comfortable.
Google announced its partnership with iFixit for Pixels back in 2022, letting consumers purchase parts to replace and self-serve their broken devices. Still, it's up in the air how much a quick visit to Best Buy might cost consumers to fix their Pixels. As 9to5 notes, it costs around $230 to replace a Galaxy device's display and around $100 for a battery replacement.
Android Central has reached out to Best Buy about these rumors but did not hear back in time for publication.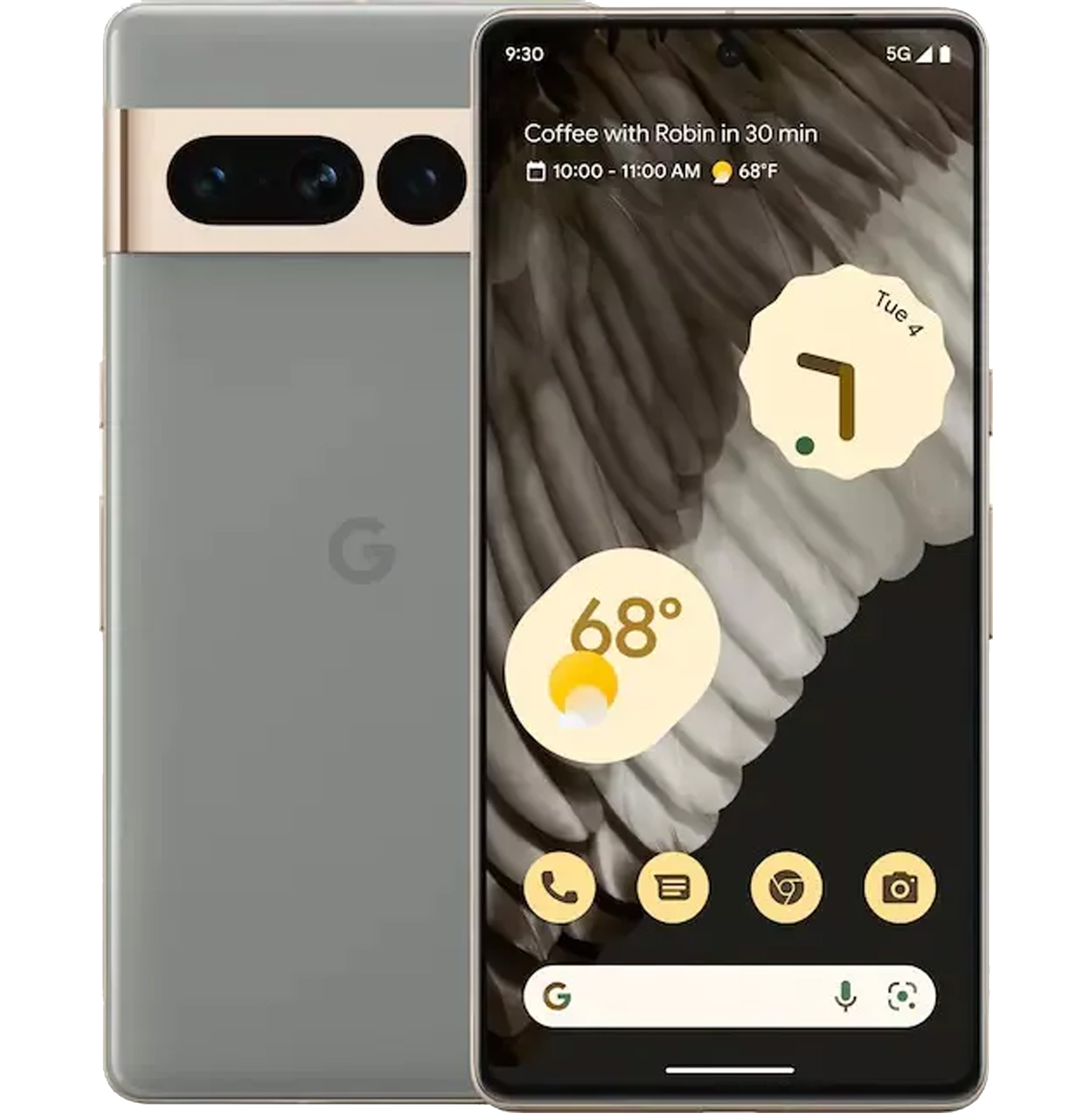 Google's Pixel 7 Pro arrived with a strong 48MP primary lens and a 10.8MP lens for wide views and 4K video capture. With some cool photo editing tools, the Pixel 7 Pro can help you fine tune life's wonderful moments. Alongside Google's Tensor G2 chip, the Pixel 7 Pro can got the distance and then some.