Samsung and uBreakiFix expand repair options for Galaxy phones
What you need to know
Samsung and device repair provider uBreakiFix are bringing more repair options to users.
The expanded partnership will involve the creation of 50 Samsung repair shops by the end of 2023.
It will reportedly mean quicker repairs and even same-day service.
When purchasing a new device, it's no surprise that technical support is a key factor in a user's decision-making. Samsung's warranty plan Samsung Care and its premium plan, Samsung Care+, both provide repair options for a host of Samsung phones. But now, it looks like Samsung's protection plan is being taken to the next level. 
The tech giant and uBreakiFix — a repair provider for Samsung phones — have announced today that they have joined forces to expand the quality of Samsung's protection plan. This will mean the designation of 50 existing stores as Samsung repair shops by the end of 2023.
"We have had the privilege of working with Samsung for several years, and it has always been a highly collaborative, customer-first partnership," Terry Madonia, uBreakiFix's VP of partnership management and merchandising, said in a press release. "We are continually pushing to improve and elevate the repair experience, and we're excited to see how these flagship locations deliver more value for Samsung customers by enabling even better, faster repairs."
The companies say that these flagship locations will have access to specialized repair equipment, parts inventory, and Samsung training, all of which will ensure that technicians are able to repair your devices at a quicker pace, often in the same day.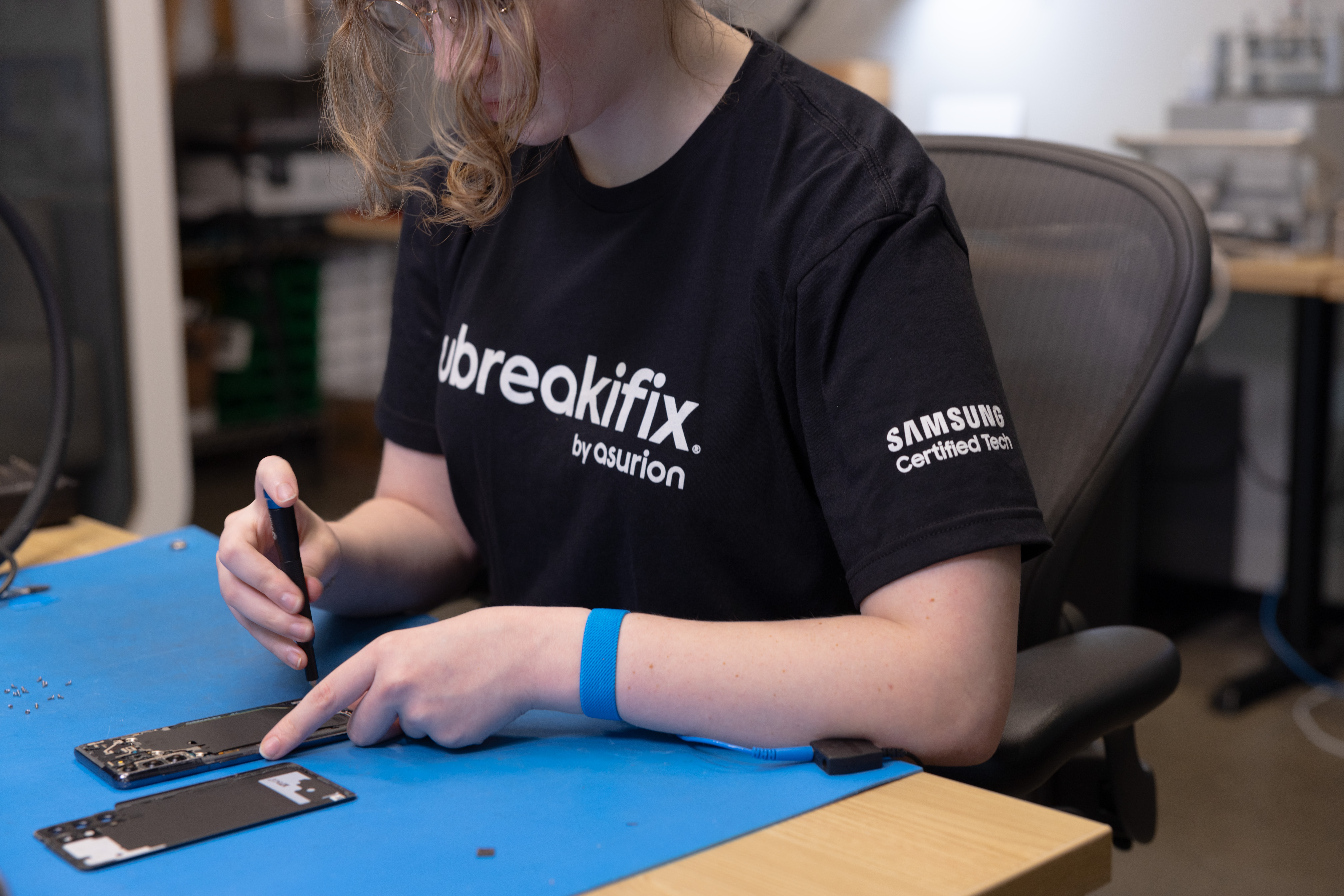 "When your device isn't working, you want it fixed right and fixed fast," said Mark Williams, Samsung's VP of customer care, in the statement. "Partnering with uBreakiFix by Asurion to open these flagship locations means we can provide enhanced care for more Galaxy customers at an in-store level."
The two companies soft-launched the first five flagship stores in Dallas, Houston, San Antonio, Orlando, and Los Angeles. The criteria used to select the sites include repair metrics — such as volume of repairs, turnaround time, and customer satisfaction — as well as a central metropolitan location to ensure maximum reach.
In addition to the in-store options, the collaboration also includes a "We Come to You" service where repair technicians meet customers where they are. This move, according to Williams, highlights Samsung Care's commitment "to provide people with convenient, quality device care on their terms."
Last year, the tech giant partnered with iFixit, a leading smartphone repair shop, to launch a self-repair program for Galaxy users. Both collaborations speak to Samsung's promise of delivering a variety of repair options to users in need.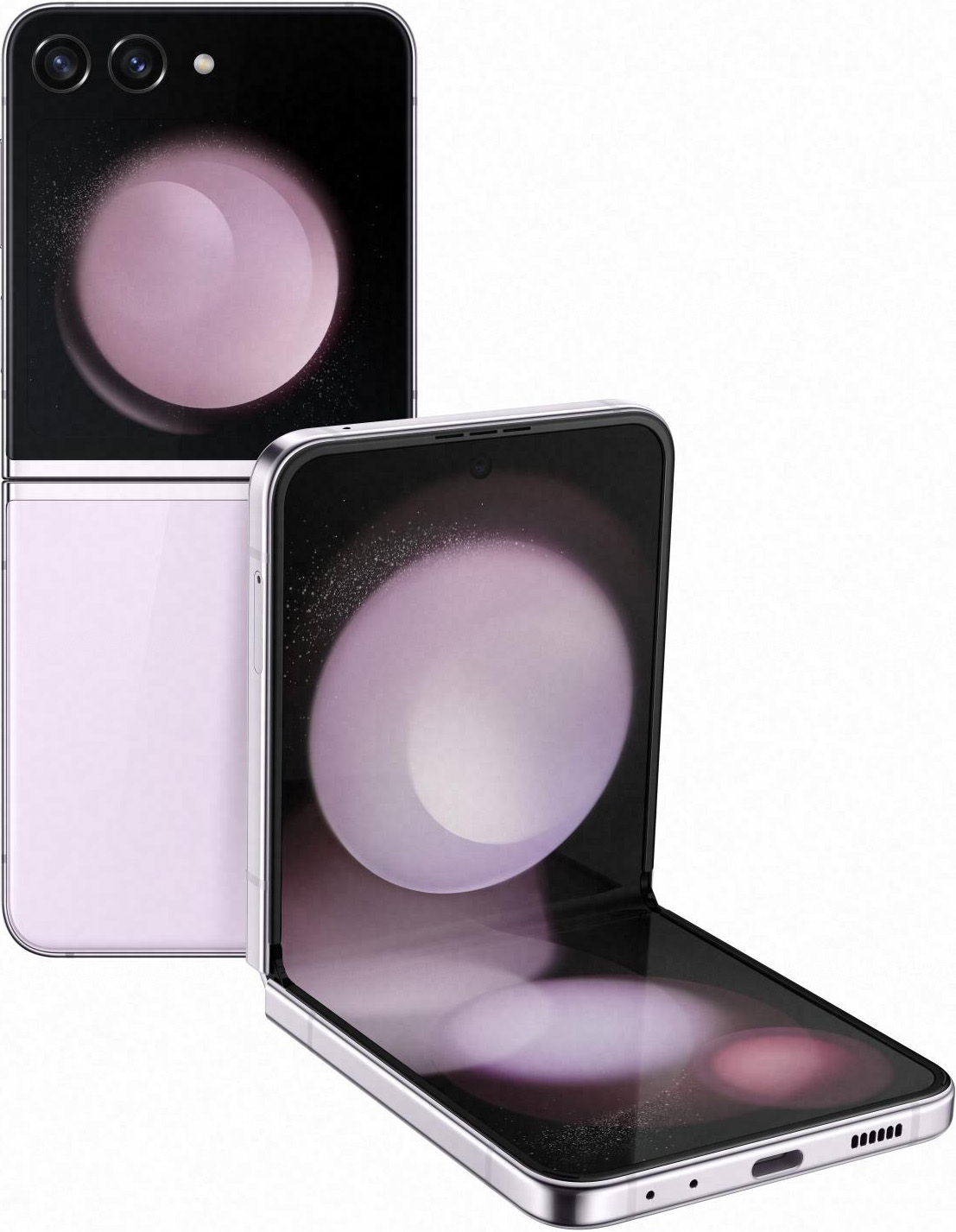 The new Galaxy Z Flip 5 is the latest flip phone from Samsung, powered by the latest flagship Snapdragon chip and featuring an updated cover screen that's much larger than its predecessor, which is great for interacting with widgets and taking selfies.