San Francisco to investigate how Musk was able to place nuisance "X" sign without a permit (UPDATE)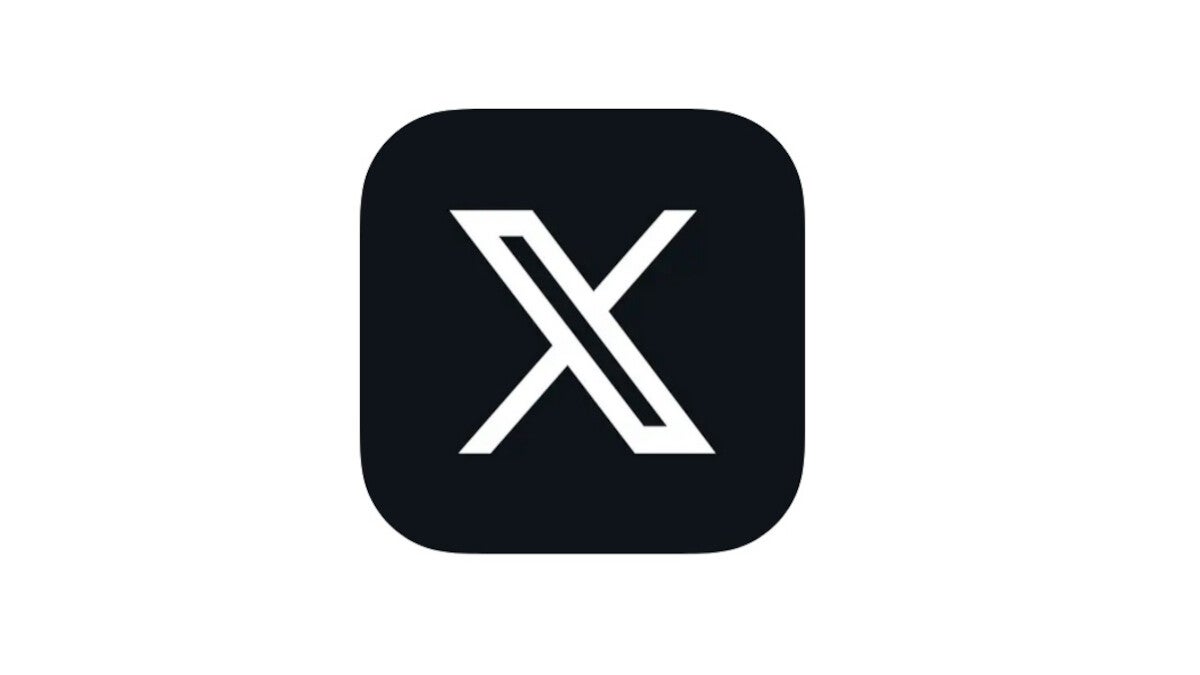 UPDATE: The flashing "X" sign at the top of "X" headquarters in San Francisco was dismantled on Monday after city officials said that the sign violated City Code.
The original story follows…
"X" marks the spot and in San Francisco, it marks the top of  the building that used to be known as Twitter headquarters. The flashing "X" sign, typical of the way that the owner of "X," Elon Musk, does business, was never approved by the city, and now authorities in San Francisco are investigating. 
The Associated Press
reports that Musk's company failed to file for a permit which is required when replacing letters or a symbol on a building. A permit is also required when a sign is erected on top of a building in San Francisco for safety and design reasons. 
The "X" was placed on top of the building on Friday after the cops prevented the company from removing the sign featuring the Twitter logo and iconic blue bird from the side of the building on Monday. The police stopped Musk's gang from removing this sign because "X" failed to tape off the sidewalk to keep pedestrians away in case the sign fell while being removed. But there is more.
Here's another angle I forgot I had that shows the X strobing.

Also, my apartment building needs a bath. pic.twitter.com/t66erPuDlL

— Christopher J. Beale (@realchrisjbeale) July 29, 2023
According to Patrick Hannan, spokesperson for the Department of Building Inspection, a permit is required to make sure that replacement letters and signage are consistent with the "historic nature of the building." Hannan noted in an email that, "Planning review and approval is also necessary for the installation of this sign. The city is opening a complaint and initiating an investigation."
Musk has changed the name of Twitter to "X" he claims because he wants to turn the social media platform into another super app like China's WeChat, The latter is not only a social media site, it also hosts instant messages and supports mobile payments. It is the biggest app in the world with over two billion monthly active users. Musk purchased Twitter last October for $44 billion and he has admitted that the value of the platform has already taken a huge decline since his purchase.
As far as the sign is concerned, it faces a residential area and is so bright that several people have complained. One tweet from someone who is blinded by the sign says, "I would be f—–g LIVID. Imagine this f—–g X sign right across from your bedroom."