Suse, CIQ, and Oracle form Open Enterprise Linux Association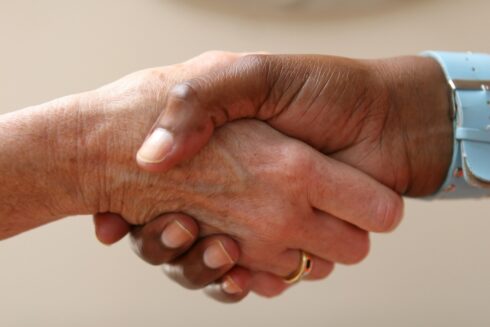 Red Hat caused some trouble in the open-source community at the end of June when they announced that the source code for Red Hat Enterprise Linux (RHEL) would no longer be publicly available and could only be accessed by its customers
A couple of weeks later, the open-source software company SUSE said it would create a fork of RHEL and maintain a distribution for it. 
Now SUSE is announcing it has joined forces with CIQ and Oracle to form the Open Enterprise Linux Association (OpenELA). This new group will help "encourage the development of distributions compatible with Red Hat Enterprise Linux (RHEL) by providing open and free Enterprise Linux (EL) source code."
OpenELA will provide all the sources that are needed for RHEL downstreams to exist. Their initial focus will be on RHEL EL8 and EL9, and they are also considering EL7. 
Their core tenets include full compliance with the existing standard, timely updates and fixes, transparency, community, and ensuring that RHEL remains free and redistributable. 
"Many large organizations reached out to us to express the importance of community-driven source code for EL that can act as a starting point for compatible distributions," said Wim Coekaerts, head of Oracle Linux development at Oracle. "OpenELA is our response to this need, and it represents a commitment to helping the open-source community continue to develop compatible EL distributions."