TikTok adapts to EU digital rules: non-personalized For You feed coming soon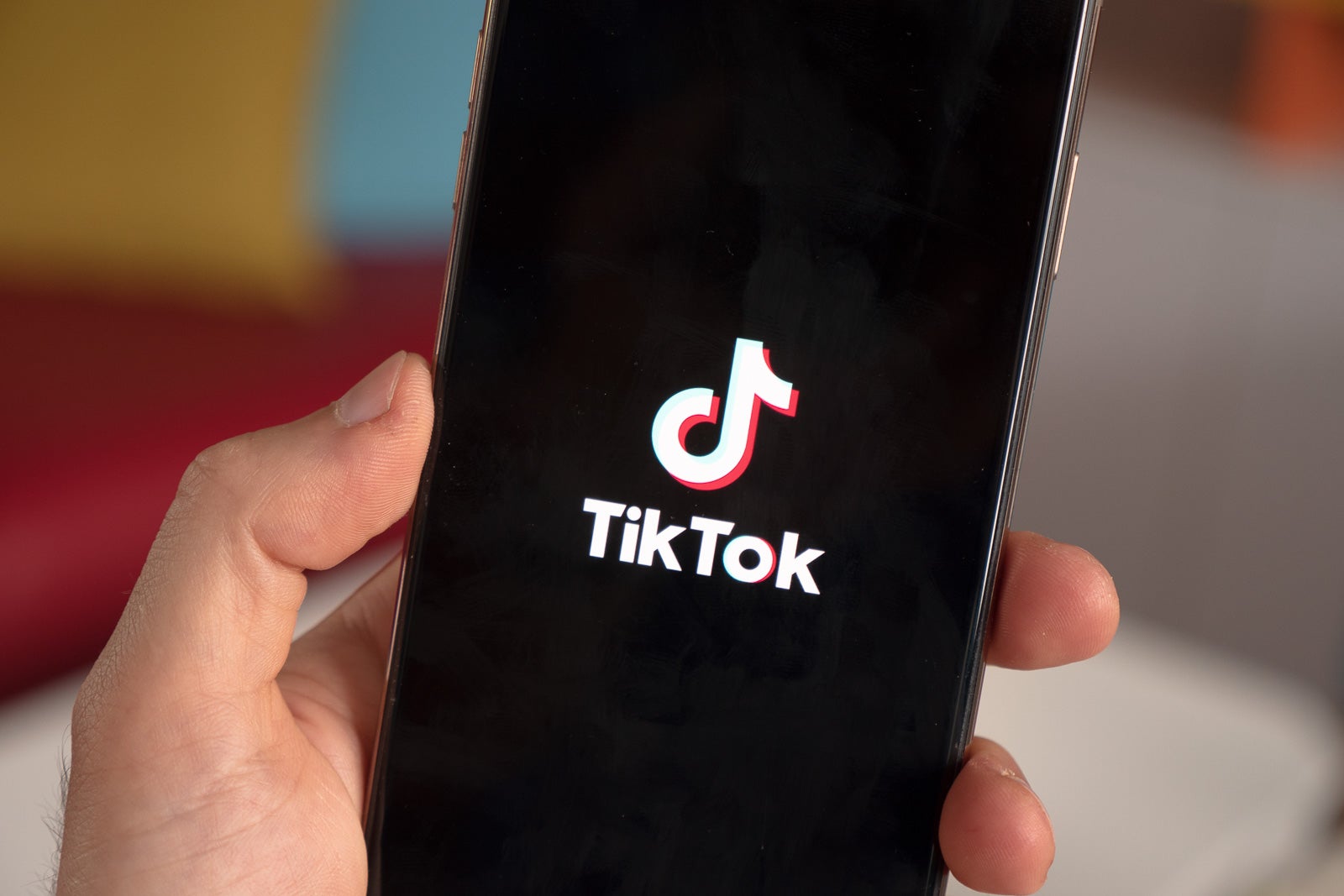 In 2022, the European Union created clear rules for online platforms' regulations with the
Digital Services Act (DSA)
. The DSA oversees platforms like social media, online marketplaces, and search engines, introducing measures to curb discriminatory targeted ads, reduce illegal and hateful online content, and enhance safeguards for minors against harmful material.Soon after, the EU urged TikTok to
comply with the new law or face a ban
, which seems to have worked, as TikTok has been updating its policies ever since. According to a
blog post
from the social media platform, in the coming weeks, TikTok is introducing an option for its users in the EU to turn off personalization in the For You feed. Additionally, EU users aged 13-17 will no longer see personalized advertising based on their activities on or off TikTok.When personalization is turned off, the For You and LIVE feeds will display popular videos from users' local areas and around the world, moving away from personalized content recommendations. Non-personalized search will offer results with popular regional content and preferred language. The Following and Friends feeds will maintain a chronological display of followed creators rather than based on the viewer's profile.
Throughout the past year, TikTok introduced several updates focused on user control over recommendations. This includes the option to filter specific hashtags in the For You feed and the introduction of Refresh, allowing users to experience their For You feed content as if they were newcomers to TikTok.
In addition to these updates, TikTok also mentions an additional reporting option for its EU users. This option will allow users to report content they believe is illegal, including advertising. Users will be able to select from a predefined list of categories like hate speech, harassment, and financial crimes for reporting content.
Content reported as illegal will go through a two-step review on TikTok. First, if it violates TikTok's policies, it will be removed globally. If not, a specialized team will assess its legality under the specific country's laws. If found unlawful, access will be restricted. Both the creator and reporter will be informed of the decision and reasons, with a chance to appeal if they disagree.