You can buy budget phablet Moto G Stylus 2022 for a shockingly low price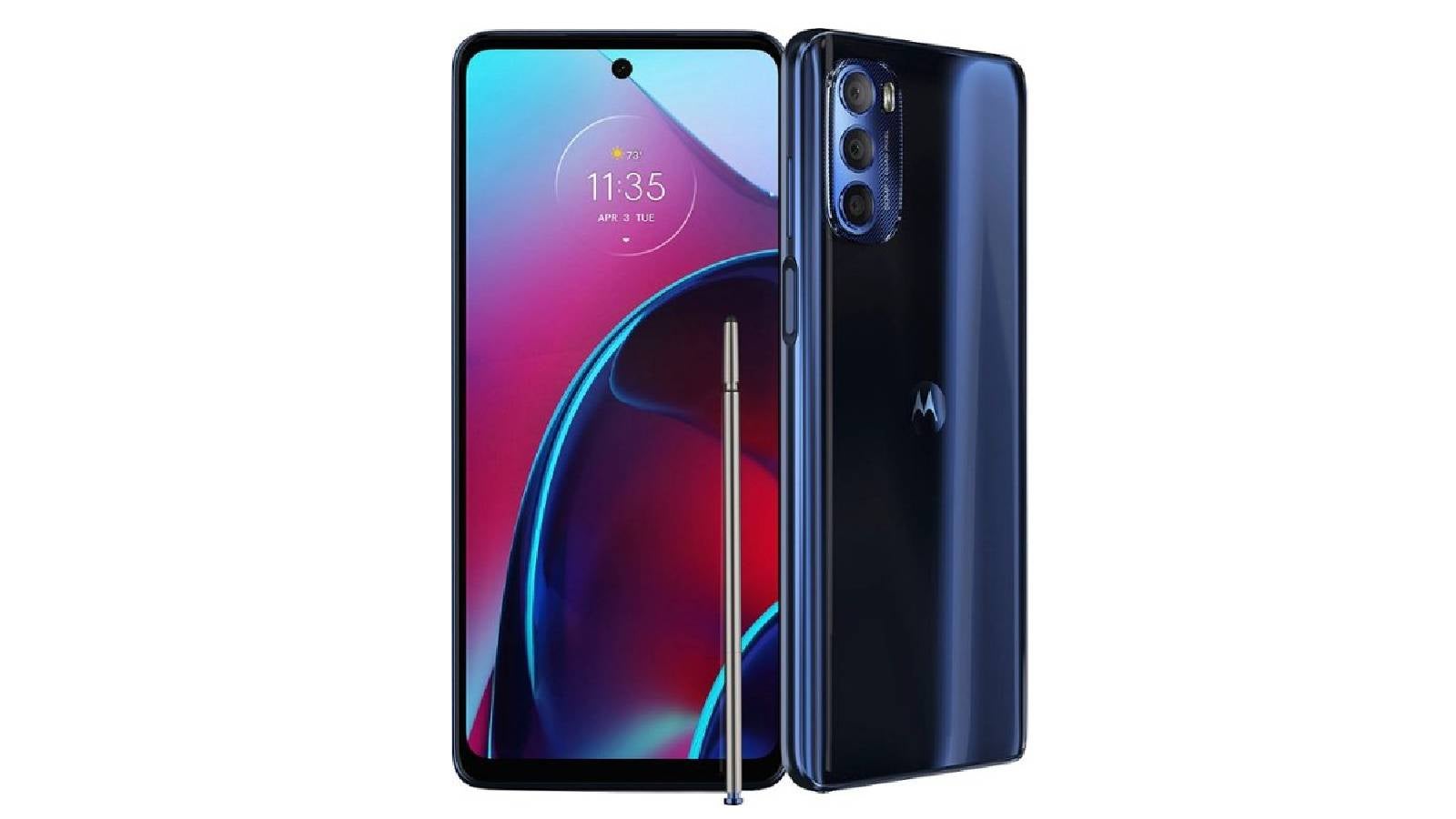 You can currently get the amazing
Moto G Stylus 2022
for the lowest price on record as Amazon and Best Buy are selling it for nearly 60 percent off. 
The Motorola Moto G Stylus 2022 is among the few phones that offer everything that an average user could possibly ask for and that too at a very reasonable price. And now, it's even more affordable than before.
The phone has a jumbo 6.8 inches LCD screen with a refresh rate of 90Hz. The standout feature is of course the built-in stylus which can come in handy when you need to note something down quickly.
Other well-known phones that are compatible with a stylus are the $1,200 Samsung Galaxy S23 Ultra and the $1,800
Galaxy Z Fold 5
.
Even if you don't see yourself using a stylus all that much, the Moto G Stylus 2022 is still one of the
best budget phones
out there. Its specs are really good for the price.
It's powered by the Mediatek Helio G88 and everyday performance is fine and apart from occasional glitches, you are unlikely to experience any hang-ups. The phone also offers microSD card support.
The hefty 5,000mAh battery helps the phone last two days and it ships with a charger, which is an accessory that's fast disappearing from phone boxes.
The device has a triple camera array with a 50MP primary snapper, an 8MP ultrawide unit, and a 2MP depth sensor. The photos are decent and Instagrammable. 
The 128GB Moto G Stylus costs $299.99 but Best Buy has discounted it by $170 and is selling it for only $129.99. The only requirement is that you'll have to activate the phablet today. If you don't like that, Amazon has also marked it down by $170.
That's a huge discount for a phone that was already quite affordable and the deal makes it perfect for you if you want a phone which can do everything that most users want a smartphone to do and has no deal breakers.