Zenhub's project management tool now gets help from AI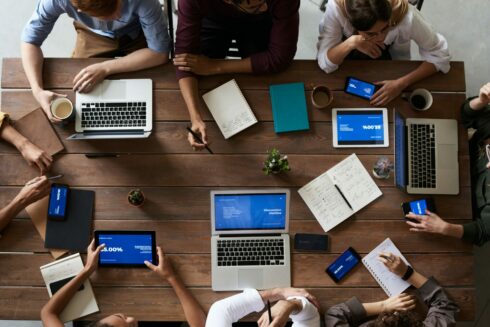 Many development tool vendors have added AI to their offerings to help developers be more efficient with coding, and now Zenhub is unveiling that it has added AI capabilities to its project management tool to make the whole process of project management simpler. 
According to Zenhub, this new offering focuses on the team rather than the individual and can help with managing projects and tasks, categorizing and prioritizing work, and other productivity-related activities. 
Zenhub Labels suggests labels for information when data is added to the system, saving developers time and improving accuracy. This feature is available in public beta starting today, while all of the following features will be added soon.
One of the upcoming features is AI Estimations, which predicts how challenging a task will be for a team and what resources are needed.
AI Prioritization suggests priority levels for new tasks based on past behavior, ensuring that high-priority work is placed at the top of the backlog. 
Zenhub AI also includes a Daily Feed that can be useful for stand-ups because it provides insights into what has been completed and what still needs to be done, both that day and in the near-term future. The company plans to add sentiment analysis to this feature so that it can surface issues that team members might be stuck on or struggling with..
To help teams better review their work, Zenhub AI can generate summaries of all the work done by the team during a particular sprint. This feature integrates with Loom so that teams can share demos of the work they've accomplished.
And finally, AI Retros can provide insight into how teams can improve in the next sprint by surfacing what went well and what issues they faced.
"Zenhub is currently leading the market in integrating AI to help developer teams become more  productive," said Tyler Gaffney, CEO of Zenhub. "Our approach to building AI is different from most vendors today as we are building in 'public' with complete transparency. Our objective is to thoughtfully  build AI for real-life use cases by actively collaborating with our end users and customers. Hence, we've  also announced our early access group, where participants work with the product team directly in shaping  how Zenhub AI works. This is just the beginning of the journey, but we're excited about the potential to  positively impact the day-to-day activities of software teams."